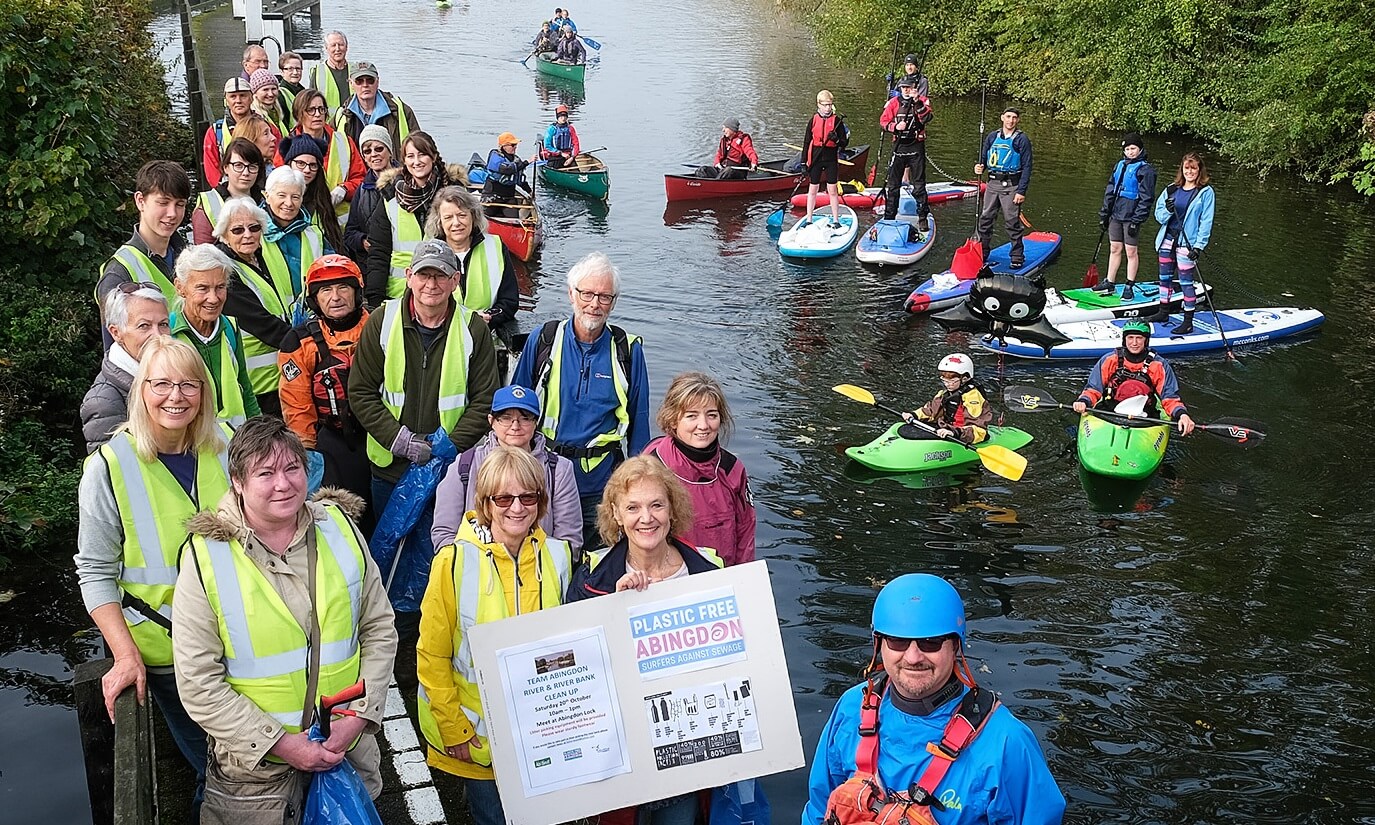 Community stories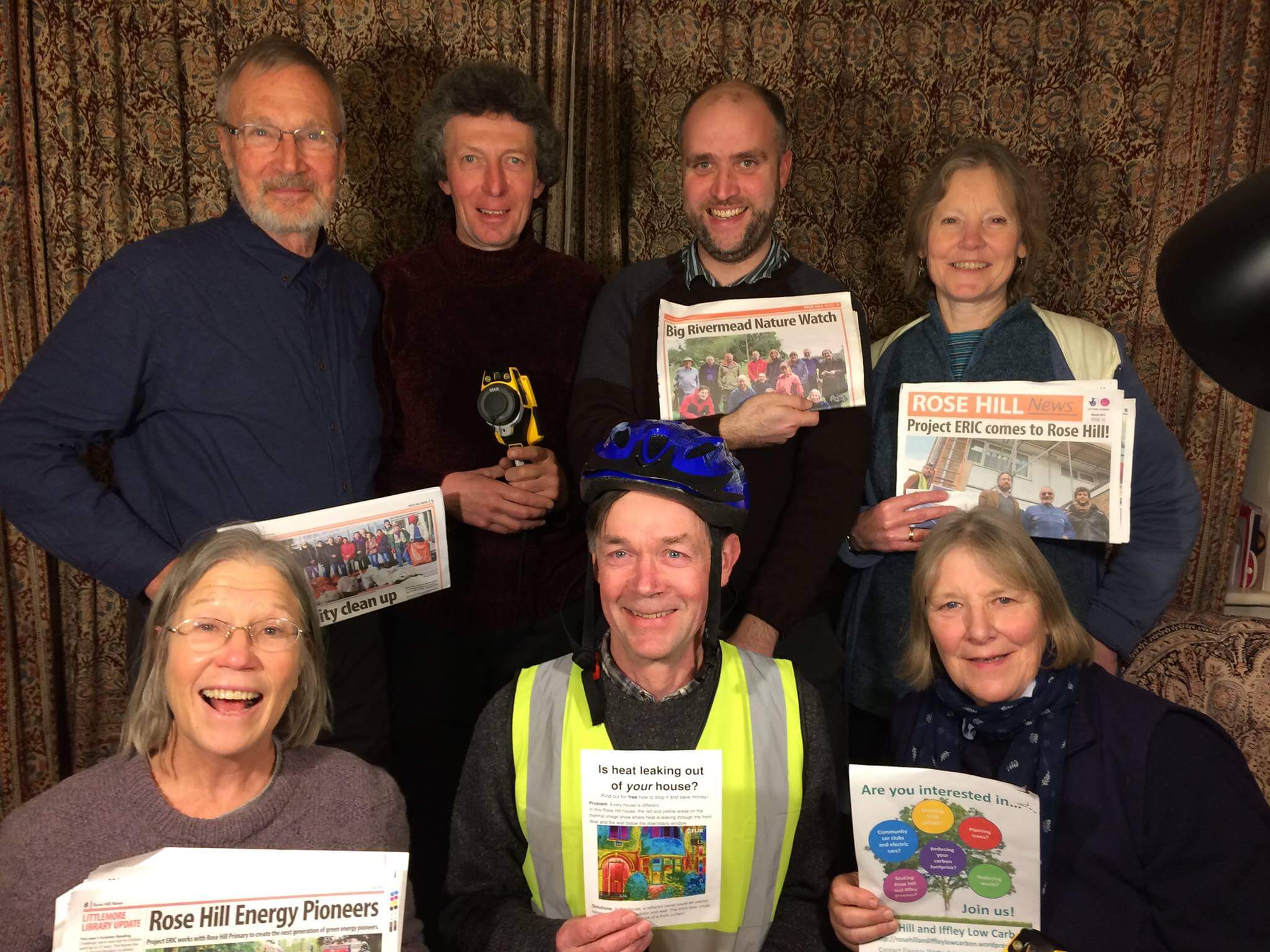 Our vibrant community groups are at the heart of the Low Carbon Hub.
They hold regular events and activities to inspire their members to take action to reduce the effects of climate change. It takes commitment, determination and lots of hard work to run a thriving group but it's also rewarding to work together for a common aim.
---
---
Community Group of the month: Banbury CAG
We are delighted to announce that Banbury Community Action Group is our Community Group of the Month for October 2021!
Green TEA (Transition Eynsham Area) is a vibrant and dedicated group that has been finding local solutions to climate change for twelve years. They are part of t
Despite the challenges of the pandemic Banbury CAG have continued to raise awareness of climate change and to provide solutions to the crisis in their community. They continued to meet on a monthly basis by zoom and worked hard to keep their key projects including biodiversity loss; waste and carbon reduction; sustainable transport; and food, water and energy efficiency issues.
The Bridge Street Community Garden and Browning Road Orchard sites have continued to thrive and be well-maintained by volunteers throughout the year. Future plans for the Community Garden include the possibility of a community owned solar pv installation to provide renewable energy in the shred garden space.
---
Low Carbon Hub community grants
Please note: you must be Low Carbon Hub CIC member to apply for a grant.
There are small (up to £500) and large (up to £5000) grants available for groups which are Community Members of the Low Carbon Hub CIC to support community projects which contribute towards our mission.
Examples of previous projects wholly or part-funded by a Low Carbon Hub grant include conducting energy assessments for local households, installing solar panels on a community building, or working on low carbon transport in a localised area.
These grants are ONLY available to existing Low Carbon Hub CIC members. If you are part of a low carbon community group based in Oxfordshire, that is not yet a member of the Low Carbon Hub CIC, please contact us to find out how to join and if you are eligible.
---
Community case studies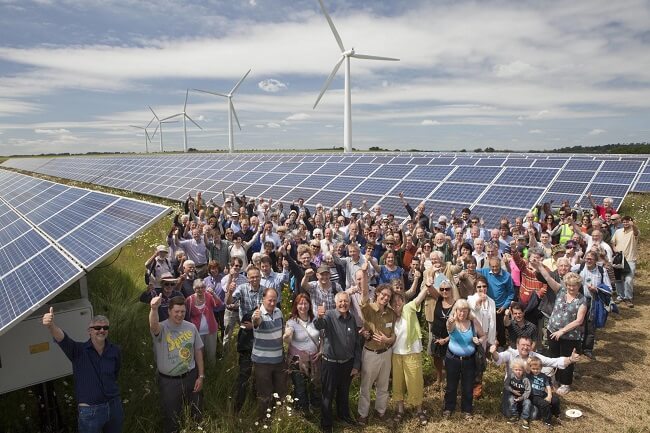 Interested in what other Low Carbon Hub community groups are using their grant funding for? Take a look at our case studies.
---
Want to become a community member?
Community groups who choose to join the Low Carbon Hub Community Interest Company (CIC) as community shareholders gain access to our advice and support, including grant funding for low carbon activities.
To become a Community Member, a group needs to be working on low carbon and sustainability in their area, with energy as a central focus.
For information on how to become a Low Carbon Hub community member, please visit our communities services page.
---