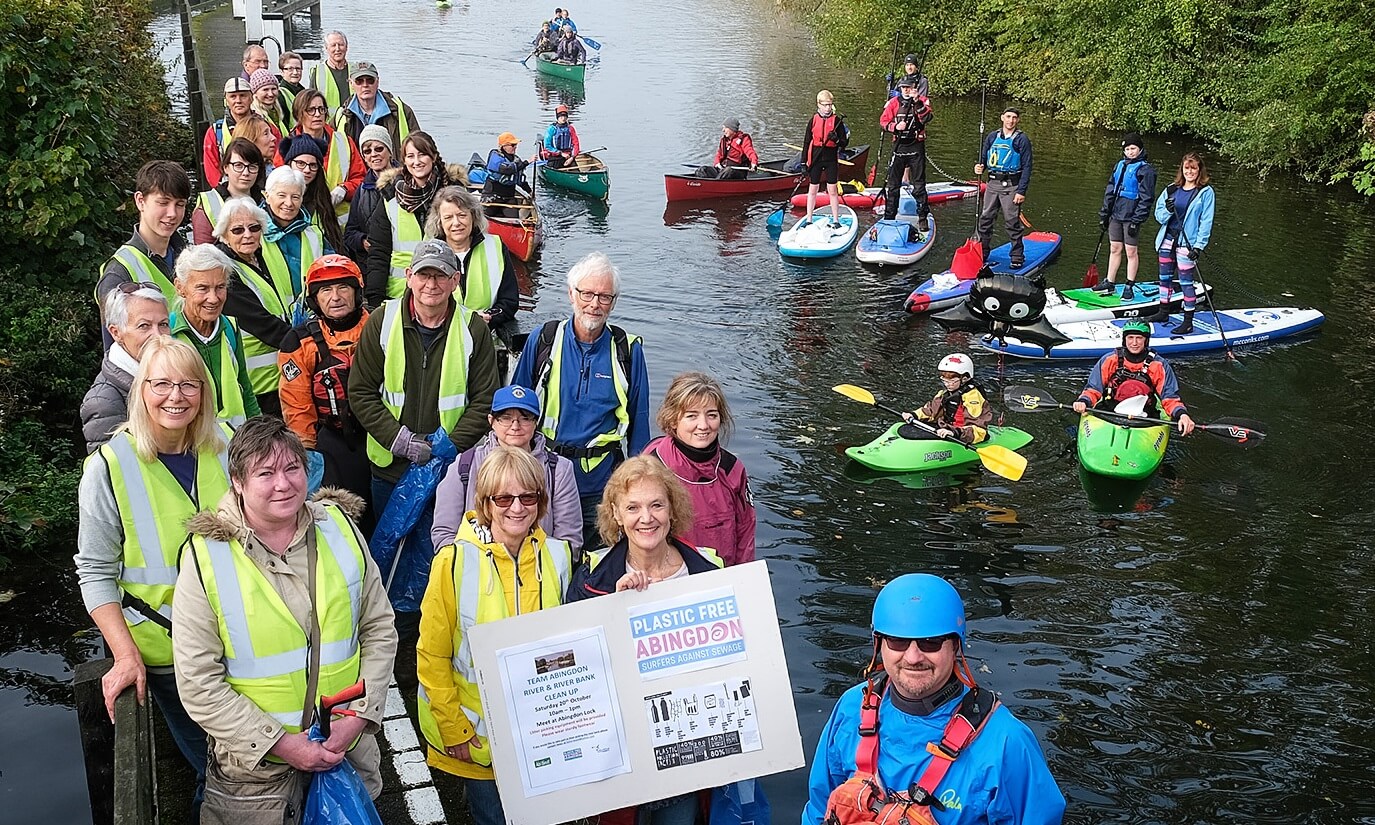 Community stories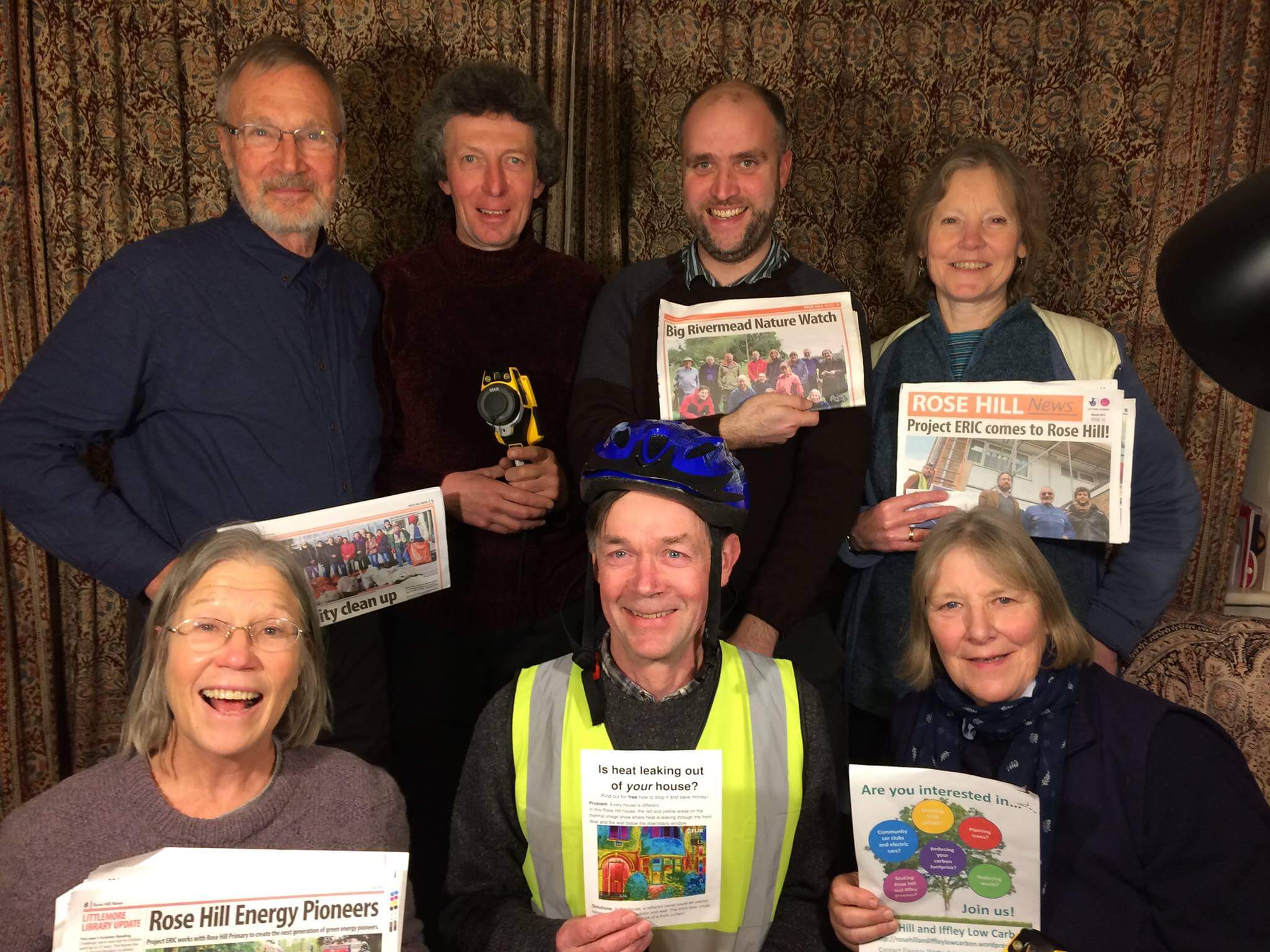 Our vibrant community groups are at the heart of the Low Carbon Hub.
They hold regular events and activities to inspire their members to take action to reduce the effects of climate change. It takes commitment, determination and lots of hard work to run a thriving group but it's also rewarding to work together for a common aim.
---
---
Community Group of the month: Osney Lock Hydro
We are delighted to announce that Osney Lock Hydro is our Community Group of the Month for January 2022!
Osney Lock Hydro is the first community-owned hydro scheme to be built on the Thames. Set on the banks of the river Thames at Osney Lock, opposite the site of Oxford's first electrical power station, it is one of only three sites suitable for hydro generation in the city. Building work started in the summer of 2013, with electricity generation starting in May 2015.
The Osney Lock Hydro group want to harness the power of the river to generate green energy and reduce their community's carbon emissions. The hydro will also create a sustainable income stream to fund environmental projects well into the next half of the century.
The hydro is now fully operational, generating clean green electricity. Osney Lock Hydro is predicted to generate more than 179,000 kWh of clean electricity annually. That's equivalent to the electricity used by 55 homes.
Osney Lock Sundial
Osney Lock Hydro and West Oxford Community Renewables were each awarded a small grant of £500 from the Low Carbon Hub's Community Grant Fund, towards landscaping the site surrounding Osney Lock Hydro. The aim of the grant project was to increase accessibility and open the site up to the community and general public, so that more people will be able to experience the thrill of seeing the Hydro in action for themselves. Access to the site has so far been by appointment with a small team of volunteers providing guided tours.
---
Low Carbon Hub community grants
Please note: you must be Low Carbon Hub CIC member to apply for a grant.
There are small (up to £500) and large (up to £5000) grants available for groups which are Community Members of the Low Carbon Hub CIC to support community projects which contribute towards our mission.
Examples of previous projects wholly or part-funded by a Low Carbon Hub grant include conducting energy assessments for local households, installing solar panels on a community building, or working on low carbon transport in a localised area.
These grants are ONLY available to existing Low Carbon Hub CIC members. If you are part of a low carbon community group based in Oxfordshire, that is not yet a member of the Low Carbon Hub CIC, please contact us to find out how to join and if you are eligible.
---
Community case studies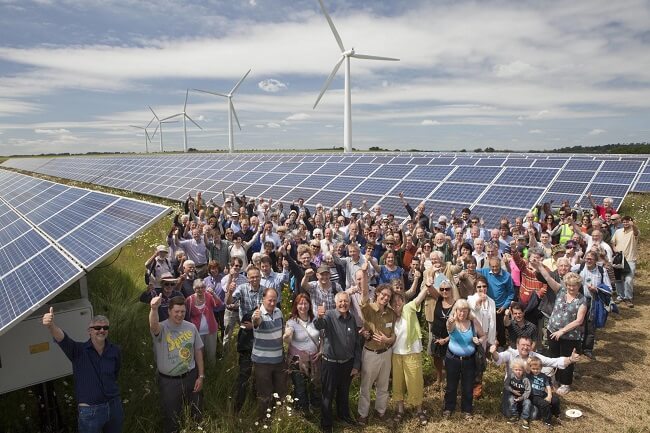 Interested in what other Low Carbon Hub community groups are using their grant funding for? Take a look at our case studies.
---
Want to become a community member?
Community groups who choose to join the Low Carbon Hub Community Interest Company (CIC) as community shareholders gain access to our advice and support, including grant funding for low carbon activities.
To become a Community Member, a group needs to be working on low carbon and sustainability in their area, with energy as a central focus.
For information on how to become a Low Carbon Hub community member, please visit our communities services page.
---