We develop community-owned renewable energy across Oxfordshire
To achieve this we:
Raise money through community share offers, giving local people the opportunity to invest in us to make these projects happen.
Re-invest 100% of our own surplus back into our mission, to support further local carbon-cutting initiatives across Oxfordshire.
Act as a hub, helpdesk and mentor for local community groups.
Run pathfinding innovation pilots to help the community energy sector in Oxfordshire expand more rapidly, bringing together people who can break through obstacles like grid constraints or technology gaps.
Collaborate with our local councils to identify opportunities for renewable energy generation and demand reduction in Oxfordshire.
We have three key strands…
Powering up
Powering up means shifting to renewable energy generation and away from a reliance on fossil fuels. In Oxfordshire, Low Carbon Hub is a central part of that shift, generating clean electricity through solar and hydro projects.
As of January 2020, we manage 44 renewable energy projects with a total capacity of 4.4 GWh of electricity per year – enough to save 1,244 tonnes of CO₂. In addition to this, we also support community energy projects, such as Sustainable Kirtlington's village hall solar pv panels, offering expertise and grant funding.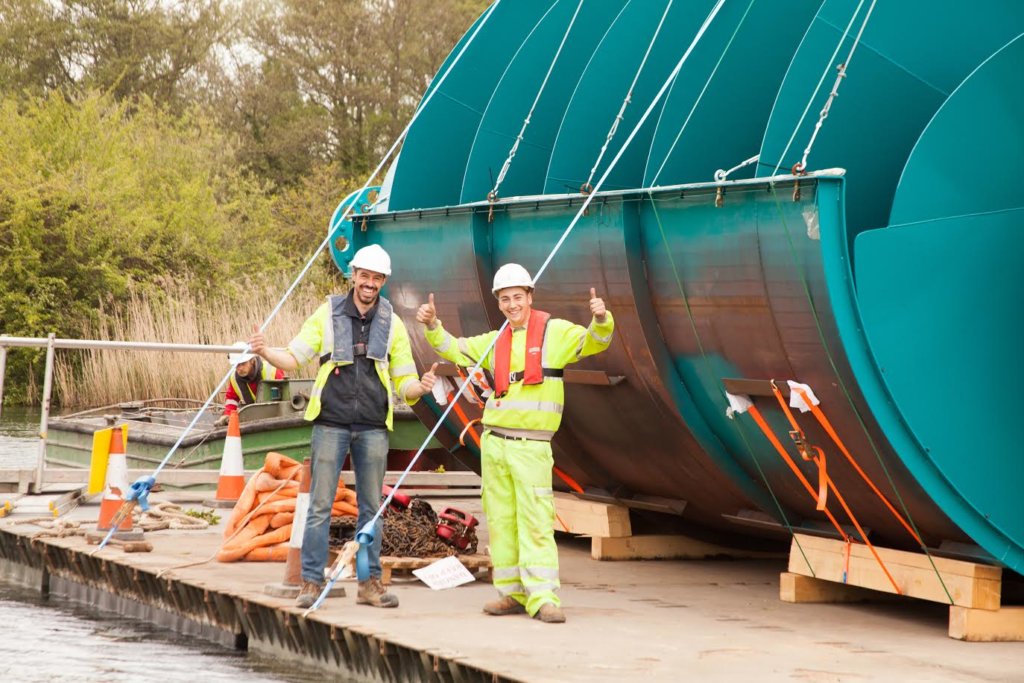 Powering down
Powering down means increasing the energy efficiency of our buildings to reduce energy demand and usage.
In the UK our buildings are poorly insulated and energy inefficient, and there is little incentive to improve this due to the commercial operators who continue to sell more energy. At the Low Carbon Hub we want to create those incentives, making it easy and cost-effective to improve energy efficiency. This includes increasing retrofits for homes, as with our Cosy Homes Oxfordshire programme, and for efficiency programmes, and for businesses, as with OxFutures.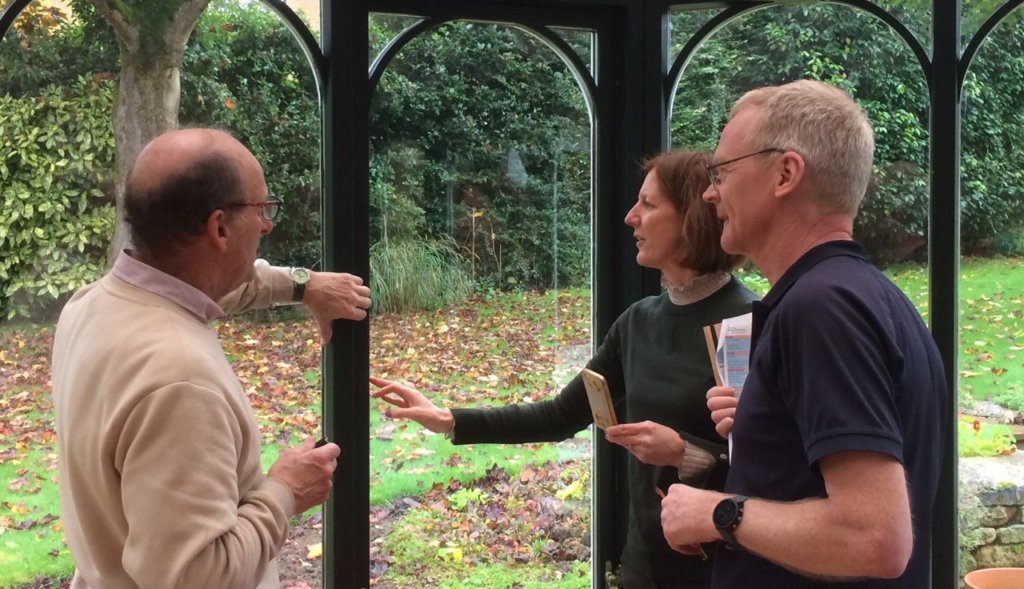 Innovation
We also have a strong emphasis on innovation at the Low Carbon Hub, working with a variety of project partners to catalyse system change and move community energy forward.
The UK's electricity system is changing, and we want to play a central role in developing that smarter, flexible electricity system of the future in Oxfordshire. For instance, Project LEO, for which Low Carbon Hub is a project partner, is one of the most ambitious and innovative smart grid trials that has been conducted in the UK.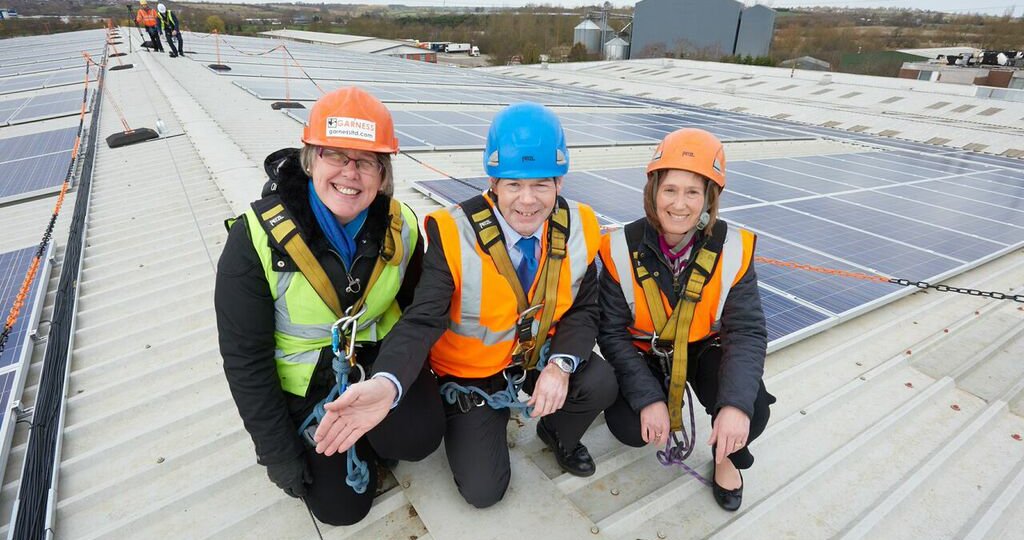 There isn't a person in the country who thinks that the large energy companies can get us from a world reliant on fossil fuels to one based around renewables. Low Carbon Hub sits at the centre of attempts to build the intellectual framework to enable that switch.

The energy system of the future will have decentralised ownership and production, a new focus on storage, demand management and energy efficiency and will keep capital within local communities.

Nothing about the UK's energy transition is going to be easy but Low Carbon Hub's energy, thoughtfulness and creativity are going to help all of us as we work towards a fairer world.

Chris Goodall

Founder of Carbon Commentary and author of The Switch (June 2016)